V-Switch Drive -Switchable Remapping
V-Switch DRIVE is a hand-held, Tuning Device that is custom set specifically to your vehicle. This powerful device allows you to change your vehicle's performance in just 15 minutes!
THREE MAPS IN ONE!
And you choose which to select.
You can now have a PERFORMANCE remap, ECONOMY REMAP and the STANDARD map professionally written and installed on your car so that you change from one to the other when you want. We offer 3 different drive settings to choose from: – Performance; Economy; factory settings.
It's a revolutionary concept in vehicle tuning and ECU Remapping; since you can control how many times your vehicle software is changed, and, you do this yourself! Amazing – you decide which DRIVE SETTING to select; and anytime you want…
1. Classic
A very handy reset facility which allows you to set the car to original factory settings whenever you need to.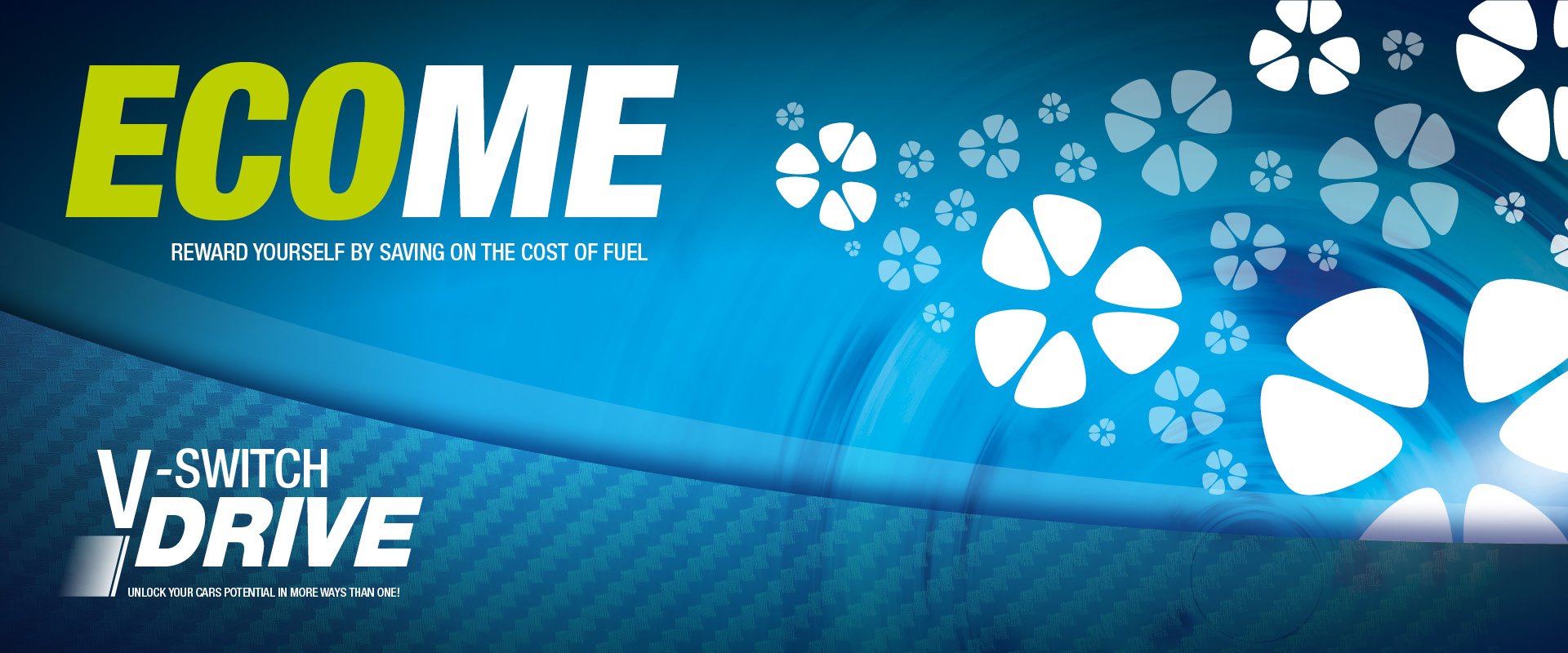 2. Eco
GET MORE MILES WITH LESS FUEL* Up to 20% fuel saving is achievable (*available on diesel engines only) with Viezu's Award Winning BlueOptimize™ Fuel Saving Technology which is installed on some of the UKs largest fleets. Now it's available to you on V-SWITCH.
3. Excite
A thoroughly exhilarating Performance setting designed to unlock the full potential of your vehicle. Bhp and torque are upgraded, yielding a smoother and significantly faster drive. A more responsive throttle delivers a completely breath-taking driving experience.
It doesn't matter if your car is new or older. High or low mileage. Once you reach for V-SWITCH you can change its performance by upgrading to a higher power output or improved fuel efficiency in a matter of minutes. V-SWITCH creates journey specific adaptable driving like no other. Each DRIVE SETTING delivers a very different motoring experience.
If you want to know more, give us a call or Click on the button below, fill in your contact details and we'll send you all the information you need.